JOSET MOMMY + ME SESSION | PINELLAS COUNTY PHOTOGRAPHER
Mommy + me session's have always held a super special place in my heart. There's just such a special bond between a momma and her babies, and I think it's so important to document.
If you remember, I recently did mommy + me self portraits with my little ellie poo and I just loved the way they turned out with the window light! I just HAD to do another one of these window light sessions, and I knew exactly who I wanted to be my muse. Joset has become such a good friend to me since we met a few years ago in a local photography group, and I'm so thankful for all she does for me ( she model's for me a lot haha )
This session took place inside my daughters room, literally in front of a window.
// Which I just want to point out for all of my aspiring photographer friends, fans, and daydreamers.... you do NOT need a crazy studio setup, or a lavish green outdoor location to capture beautiful moments. It's all about the vision you have, and if there's light...your golden //
wan't to book a mommy + me session? click here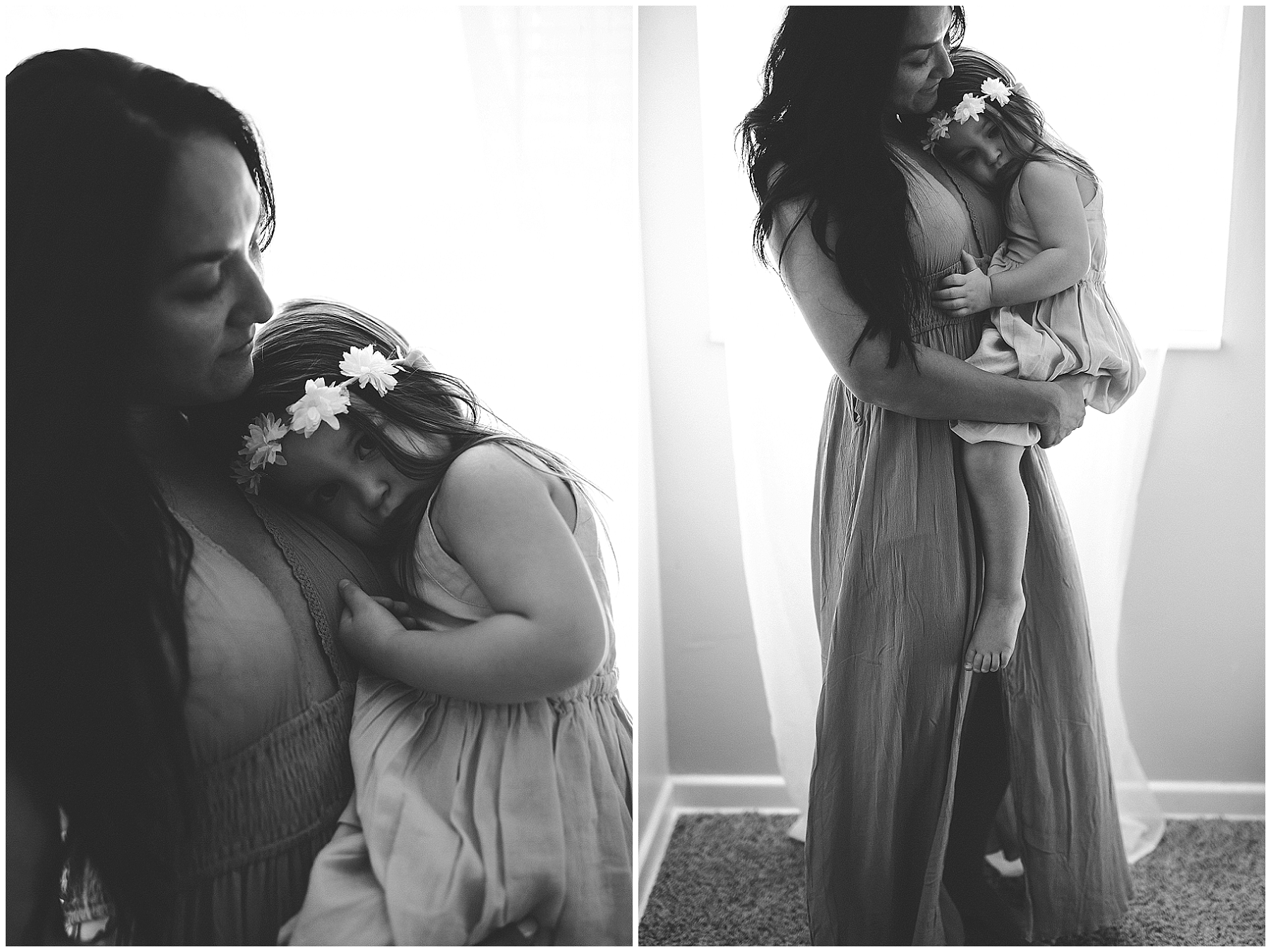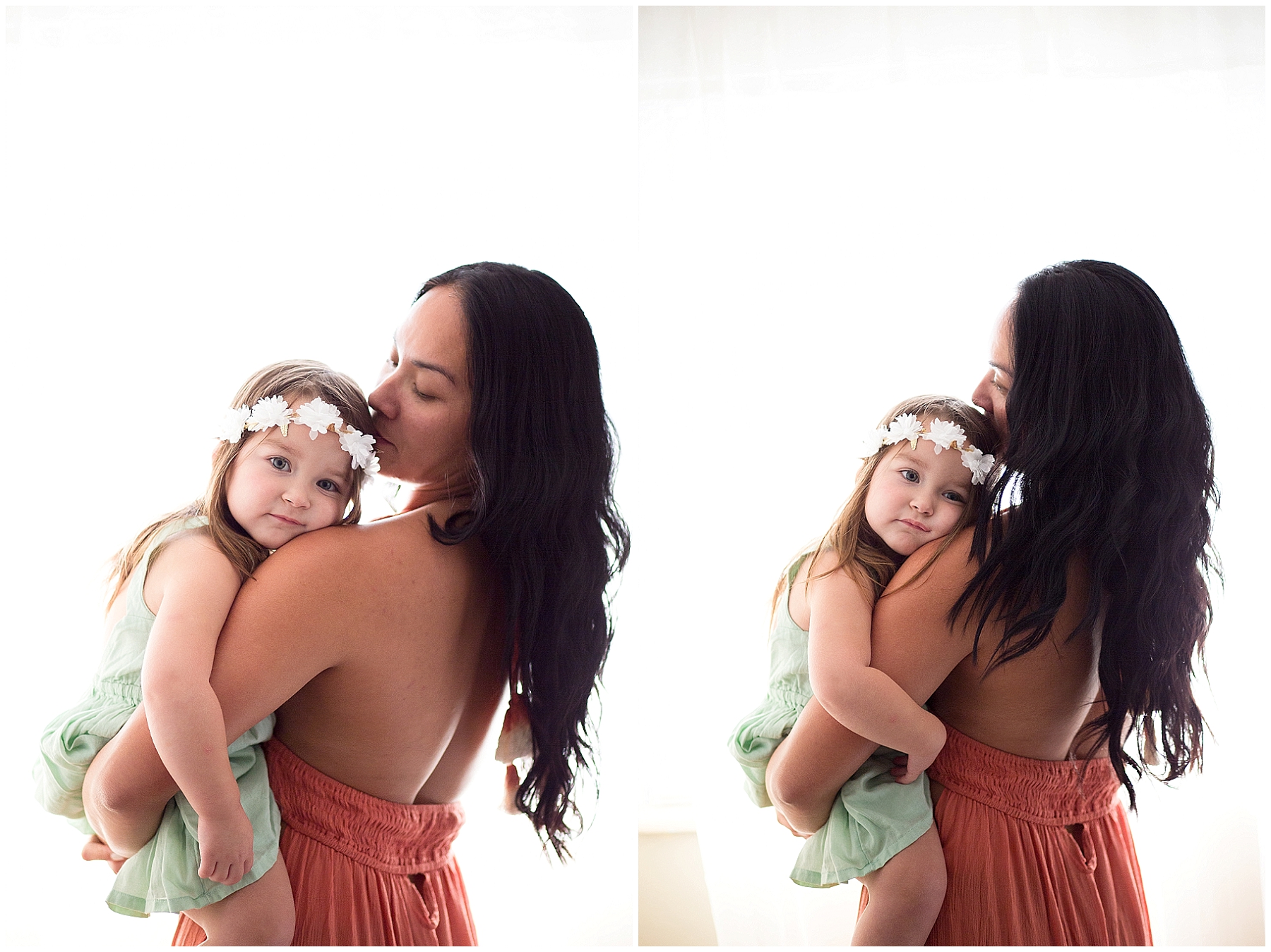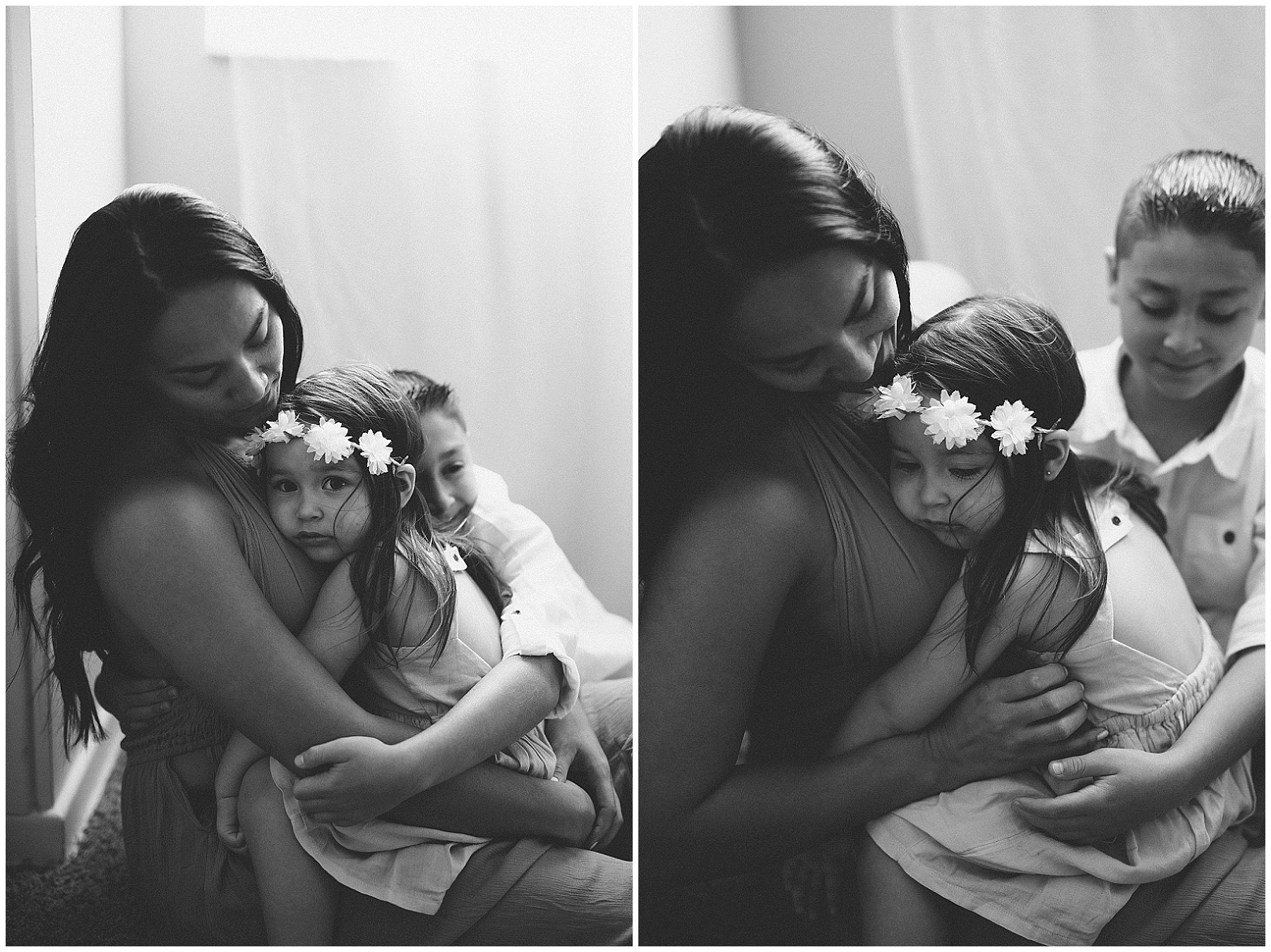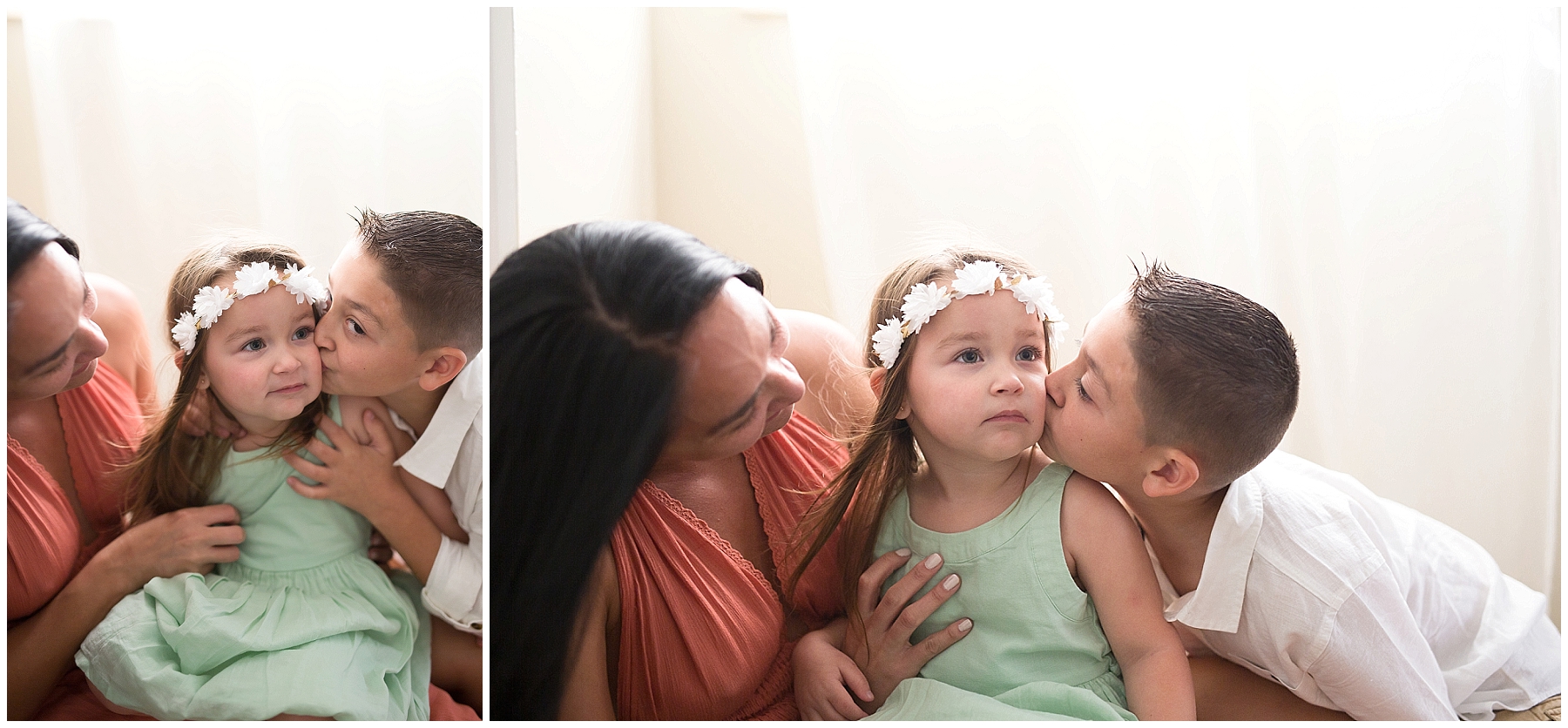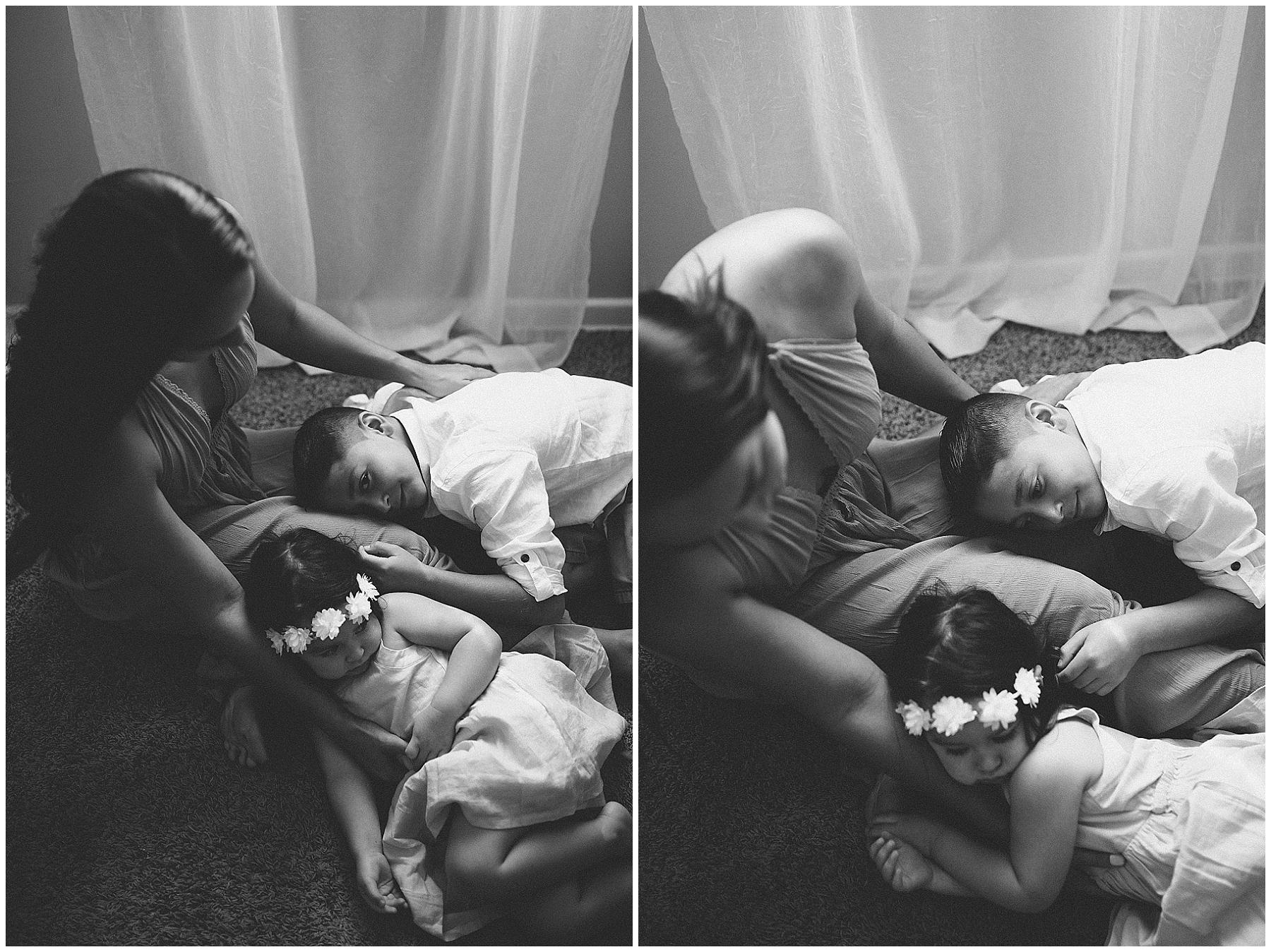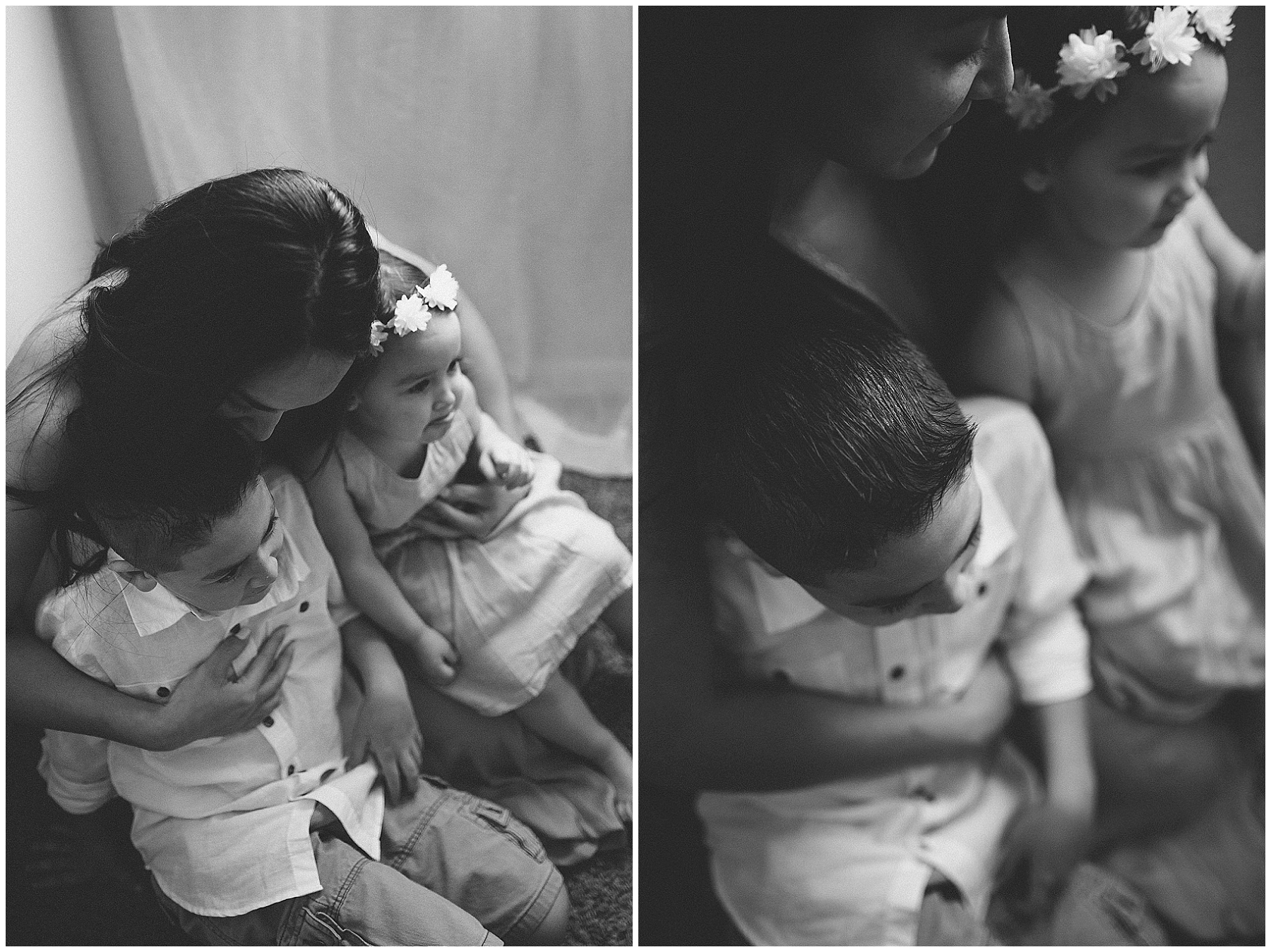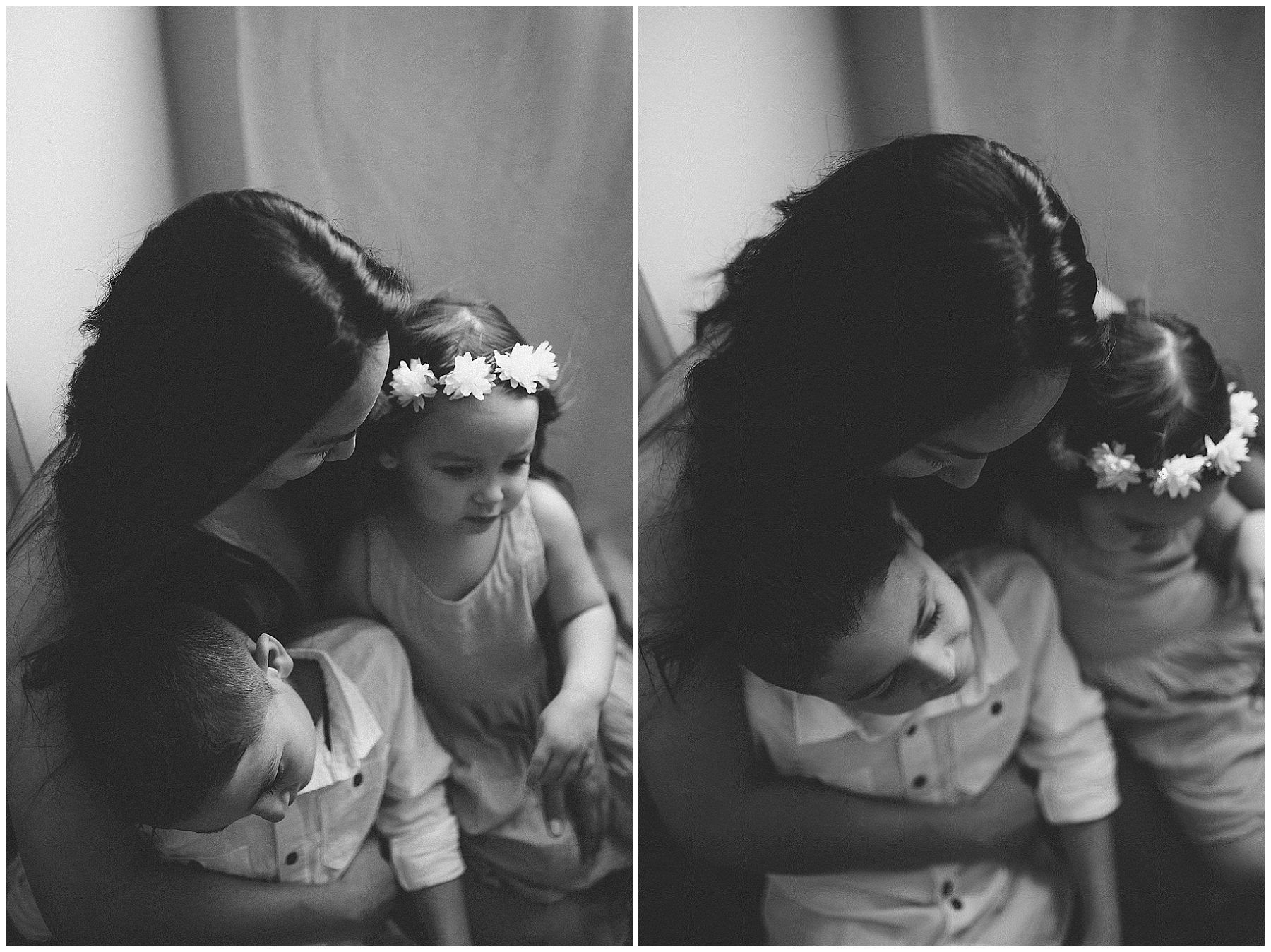 a little behind the scenes haha, yes we had a fan blowing because it was hot in the room, and also because hair blowing in the wind it effing magical. boom!